What does 'Industrial' mean?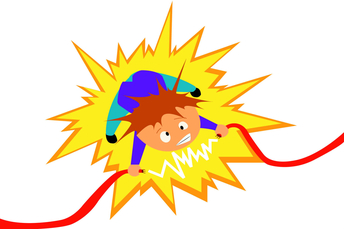 Short circuits and spikes
A CIAA has protection elements that make it resilient to short circuits and voltage spikes on its inputs, outputs, and power supply.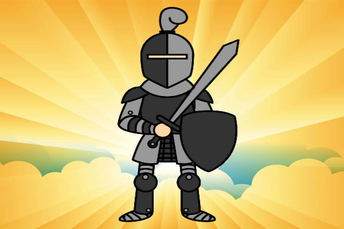 Robust and resistant
Industrial connectors are used, what provides adequate electrical contact and mechanical robustness when connecting sensors, actuators, and power supplies.
High and low temperatures
Components selected for the CIAA have extended temperature range, allowing them to operate reliably in hot or cold ambient temperatures.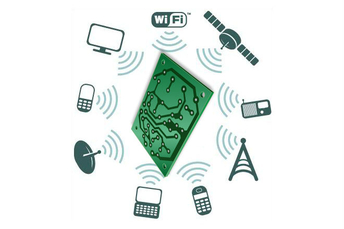 Electromagnetic interference
The CIAA is designed to tolerate Electromagnetic Interference (EMI), by means of using adequate ground planes and other protections gadgets.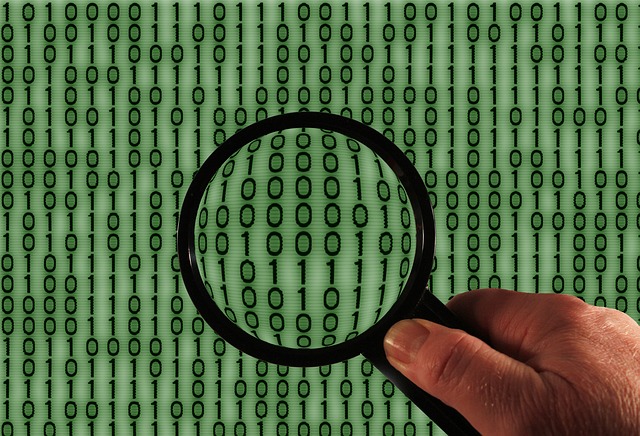 Software testing
The code used on the CIAA are subjected to rigorous unit, integration, functionality and acceptance tests, supported by a continuous integration system.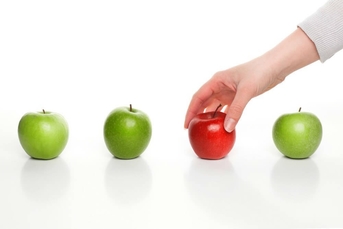 All these make CIAA different
These features make the CIAA different from other excellent learning platforms such as Arduino or Raspberry, which are not adequate for direct industrial usage.