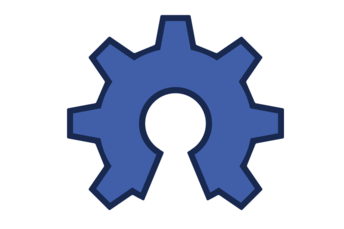 The meaning of "Open"
Open means that all design information is available at the wiki, and you can freely use it for your comercial initiative or personal project.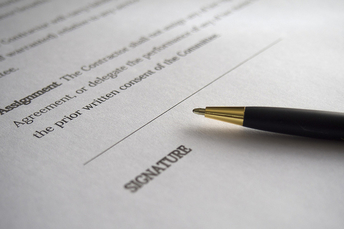 What is a license?
It's the instrument governing the use of software or hardware, and allows the use, copy, modification, redistribution and commercialization of such design.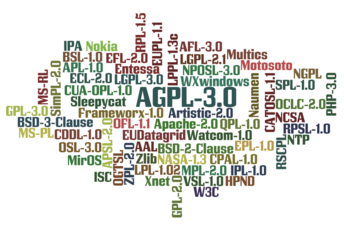 Licenses used
The CIAA Project mostly uses modified BSD licenses for the hardware, and GPL, LGPL, BSD, CC and EPL licenses for IDE, firmware and software.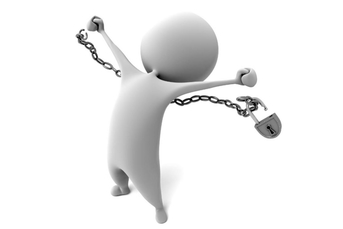 CIAA is truly open
Differently from other projects, we have designed models based on processors from different companies, such as NXP, Microchip, Texas Instruments, Xilinx, etc.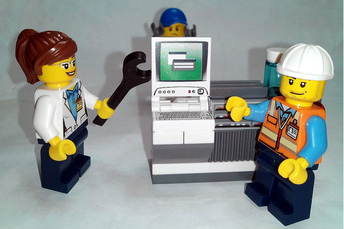 About the authors
The authors of the project are mentioned in the documentation. Morevoer, ACSE and CADIEEL are the institutions that started and coordinate the project.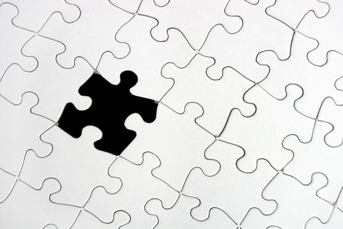 The to-do list
We're accepting collaboration in programming, documentation, hardware design, web design, research, helping to spread the word, etc.