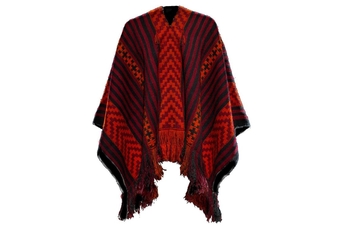 The term 'Poncho'
'Poncho' is a traditional Argentine cloth. It's a rectangular sheet of heavy and strong fabric, with an opening in the center for the head.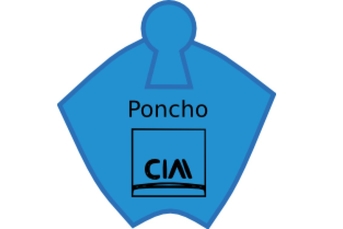 'Ponchos' for the CIAA
In the CIAA Project we call 'Ponchos' to the modules designed to be connected over the CIAA boards. This is the logo of the CIAA Ponchos.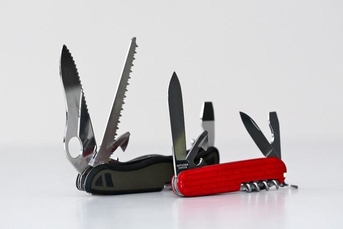 What purpose a 'poncho' serves
A 'Poncho' can add communication interfaces, sensors, actuators, power supplies or connection terminal blocks to a CIAA board.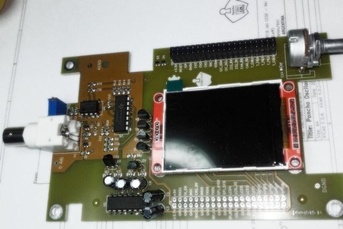 Some 'ponchos'
There are several available 'ponchos'. For example, the Oscilloscope Poncho, the Biopotential Poncho, the FPGA Poncho and the Ethernet Poncho.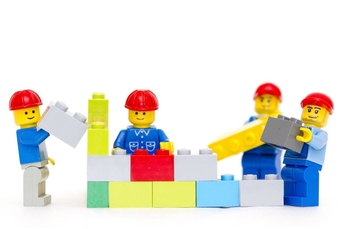 Share your work
If you make a Poncho for your own use, we encourage you to share your work and add it to the list of available Ponchos.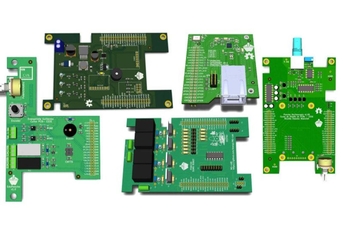 Information about available "Ponchos", help for new designs, and more related information can be found in the wiki of the CIAA Project.