How much each model costs?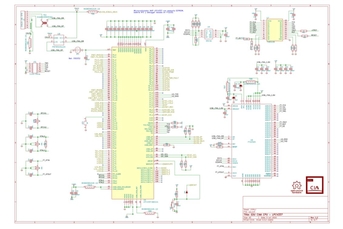 Anyone can manufacture one
The complete information for building each CIAA model, including the materials list, is freely available at the wiki of the CIAA Project.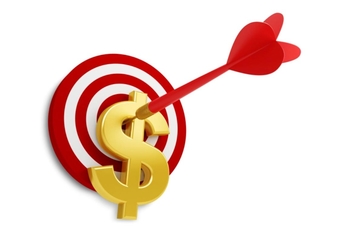 Each vendor decides its price
This encourages free competition, prevents a company from monopolizing the market, and even allows anyone to build his own CIAA board.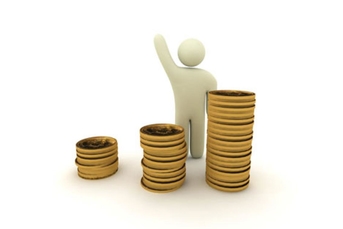 View the prices of all models
In this context, several companies manufacture and sell different models of CIAA boards.